—orporate restructuring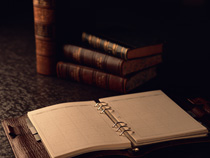 LC "Jubicon" has a wide experience of complete support of procedure of corporate restructuring. In this connection we allocate these actions in separate subsection of corporate practice.
The purposes which are pursued by owners of the companies, making corporate restructuring, are different and could be specified as follows:
Creation of the transparent consolidated corporate structure;
Increases of operational and tax efficiency;
Optimization of a corporate management and administrative systems;
Joint venture creation, pre-selling preparation of business, sale of business or its part.
Any aims pursued by the company owners, who made decision to carry out restructuring with assistance of the LC "Jubicon", they will be assured of the complex professional approach to problem solving.